Take a look at this, Street Outlaws Legend Monza Reveals His New NPK Car!!!
Monza, the famous street racer, has just revealed his newest project car – a 1981 Ford Fairmont. In a recent video, Monza showcased the car that he has been working on for the past two months, and it's clear that he's put a lot of effort and passion into this build.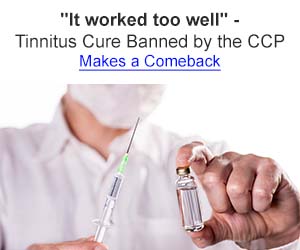 The Ford Fairmont has a 5-inch longer wheelbase and is essentially a Fox Body with some extra length. Monza explains that while he's not the biggest fan of the car, he chose it because it's a budget-friendly daily drivable street car that can be made to go extremely fast. He built it in an old-school way so he could do all the tuning himself, leaving his partner Brandon to work on his own car.
Monza bought the car with a broken motor, and with a lot of hard work, he managed to get it back on the road. The car now has a 572-inch big block Chevy engine with two Nitrous Outlet kits, and it runs on E85 so it can be driven anywhere. The motor alone made 900 horsepower on the dyno, and the car also has a plate and a fogger.
The exterior of the car has been repainted in a metallic gray color that is set to come out on the new Chevy trucks and SUVs in 2023. Monza explains that he likes the color more and more each day and is considering a new name for the car.
The car has been upgraded in many other ways too. Monza and his team redid the interior, installed a new dash, dash pad, door panels, and carpet. They also put in a new 8.8 rear end, a new K-member, long travel strut, control arms, and brakes. The exhaust goes all the way back past the rear end, and there are two mufflers on each side.
Despite being a Ford, Monza is excited about this car, and it's clear that he has put a lot of effort and passion into building it. He is looking forward to taking it out on the road for the upcoming No Prep King event and hopes that it will perform as well as he expects.
In conclusion, Monza's latest project car is a testament to his skills as a car builder and his passion for street racing. While some may not be fans of the car's make, it's clear that Monza has put in a lot of time and effort to make it a budget-friendly daily drivable street car that is fast on the street. We can't wait to see how the car performs at the upcoming No Prep King event and wish Monza and his team all the best!