There are two categories in the world of the luxury, the first ones are valuable and the second ones are just expensive.
The difference between these two categories is there for a reason. The price of this precious Ferrari is unbelievable $56 Million!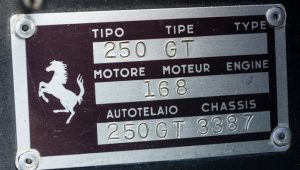 You can buy apartments as expensive as this car in the bigger cities but who needs apartments when you can be the owner of 1962 Ferrari GTO or should we say the second Ferrari ever made in the history.
The manufacture of this model lasted from 1962 to 1964 and there were only 39 constructed units.
This car that we are talking about today was on sale by the English seller of the vintage Ferrari models, Talacrest.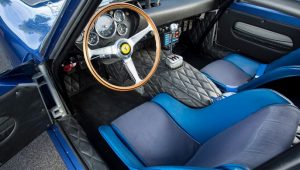 We are talking about a beautiful car, Holy Grail in the world of classic cars with powerful racing history as it finished sixth at Le Mans and first in its class at Sebring, Collins said the company Talacrest. He is certainly right – this model with excellent metallic blue and white racing stripe win at first glance, just by it's appearance.
Although the price is too much just try to remember how many other cars are driving around the world that are as special and valuable as this one. And believe us, some collectors won't have to think about it twice before it get's a part of their collection.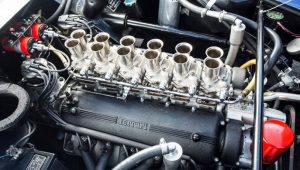 As Mr. Collins said they already have an offer for this model and there are many others potential customers. And if this Ferrari even gets to be sold it will definitely become the most expensive car in the world!