Take a look at this awesome Barn Find, 1970 Dodge Challenger T/A 340 Six Pack!
Davin with Hagerty and "Will It Run?" is at it again, and this time he's got a 1970 Dodge Challenger T/A 340 Six Pack. The car has been sitting in a barn since 1997, and Davin is going to see if it will run.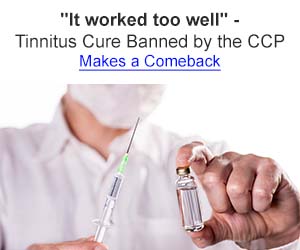 The Dodge Challenger T/A was built to compete in the TransAm Series and SCCA Series. It had a 340 cubic inch engine that was destroked to 302 for racing. This street version has three Holley carburetors.
Davin starts by checking the fluid levels and the engine's mechanical components. He checks the oil and coolant levels and makes sure that the water pump and other components are functioning correctly. He then puts a breaker bar on the crankshaft to see if the engine will turn over. He is pleased to see that everything is in good working order.
Davin then pulls out the spark plugs and adds penetrating oil to each cylinder. He waits a bit while he hooks up the electrical, allowing the oil to seep into the rings. He then turns the key and the engine roars to life. It runs a bit rich, but Davin is pleased that nothing is broken.
The car has not been on the road since 1984, the year that the Tigers won the World Series. Despite this, the car is in good condition, with stock seats and a console. There is evidence of mice in the car, but otherwise, everything is in good shape.
Overall, the Barn Find 1970 Dodge Challenger T/A 340 Six Pack runs like a dream. It's a testament to the quality of these classic American muscle cars that they can sit in a barn for decades and still start up and run without issue. For car enthusiasts and collectors, it's a reminder that sometimes, the best finds are the ones that are hidden away.