Take a look at this, Chuck Seitsinger 1972 C10 383 Stroker is Awesome!
Chuck Seitsinger, the popular street racer from the reality TV show "Street Outlaws," recently shared a video of his 1972 C10 truck on social media. In the video, Chuck talks about how he acquired the truck and how it has been completely restored with a brand new 383 stroker motor.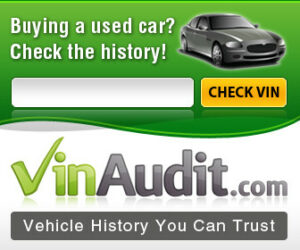 The truck, originally built by a guy in Amarillo, Texas, was purchased by Chuck's friend, TJ Gatlin, for his father-in-law. However, the father-in-law only owned it for a day before deciding he didn't like the carburetor. So Chuck bought it from TJ for a great deal.
Chuck admits that while he likes the truck, he isn't a fan of the mud tires and the Iron Cross-style wheels. He believes that the truck needs some 17-inch skinnies on the front and some bead locks and fatties on the back to really make it look cool.
Despite his misgivings about the truck's appearance, Chuck is proud to own it and thinks it is a cool ride. He even admits that it's not a highway truck and should only be driven around town. But with its chrome accents and brand new engine, it's definitely an eye-catching vehicle.
In the video, Chuck also talks about some personal changes he has undergone recently. He shaved his head for the first time in 25 years and grew a goatee. He also underwent rotator cuff surgery and has been working hard to lose weight. Chuck has lost 35 pounds so far and plans to lose another 30 before the first race in Ohio.
As a racer, Chuck knows the importance of being in good physical shape. He also admits that losing weight at 53 years old is much harder than it was when he was younger. But he is determined to reach his goal and get back to racing in top form.
In conclusion, Chuck's video showcases his love for cars and his dedication to staying in shape. His 1972 C10 truck is a stunning example of classic American muscle, and it's clear that Chuck takes great pride in owning and maintaining it. Whether he's working on race cars or focusing on his health, Chuck is always striving to be his best self.