Take a look at this, David Gates switching to Buck Racing 959 for No Prep Kings Season 6!!
The world of street racing is always evolving, and No Prep Kings Season 6 promises to be the most exciting one yet. One of the biggest changes this season is David Gates switching from Pat Music's 959 combination to a new Buck Racing 959 engine.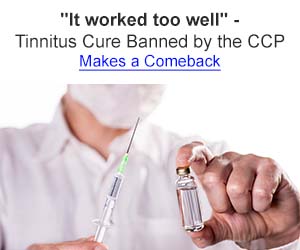 David Gates is a veteran racer who started running in No Prep Kings last year with Aftershock Pat and Liz Music's old fifth-generation Camaro. He then purchased the Showstopper, which he ran in PK Season 4 and most of Season 5. When Kai got the NPK Shocker done, David Gates traded Kai for the Showstopper, which ran a lot better than the third-generation Shocker.
David Gates used to run the Pat Music 959 combination, but he recently posted a photo revealing that he's switching to a brand new Buck Racing Engines motor. Adam Darsich, Kai's and David's tuner who helps every natural Scar and Team Nola, has also swapped over to the Buck power 959 nitrous motor.
Many believe that running against Lizzie Musi means not having the same power plant, so several racers are switching to Buck power. Gary Bird, for instance, has already made the switch. The Musis are also running very well, but this season, they will have some tough competition from the likes of David Gates and Jerry Bird.
The Showstopper is a very fast car and probably the fastest nitrous car on NPK, but it fell short compared to blower cars last season. With a new Buck Racing 959 engine, however, David Gates and his team are ready to take on the competition and go for the championship.
Buck Racing Engines is known for its high-performance engines, which have been successful in Pro Mod and Pro Nitrous. David Gates is excited to see what this new engine can do and is confident that he can do well this season.
In conclusion, No Prep Kings Season 6 is shaping up to be a thrilling one, with new engines and tough competition. David Gates switching to a Buck Racing 959 engine is a big move, and it will be interesting to see how well he performs. With his skills and experience, we can expect great things from him and his team in the coming races.