Check this, This Driver Said He Will Never Race on Street Outlaws EVER AGAIN!!
Street racing has always been an exciting and adrenaline-fueled activity, attracting countless fans and followers. One popular show that showcases the best of street racing is Street Outlaws, which recently aired its season finale for "Fastest in America." In Street Race Talk Episode 386, the hosts discussed the season as a whole, the future of the show, and the fate of some of its key drivers.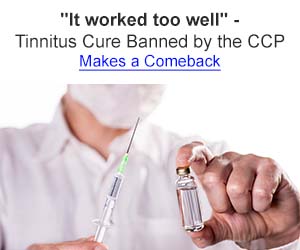 Starting with the viewership and ratings, the hosts noted a significant drop in the number of viewers for the past three weeks of the show. However, the average viewership for the entire season was still impressive, with 507,000 viewers tuning in on average. The highest-rated episode aired on March 20th, with 580,000 viewers, while the lowest-rated episode aired on April 3rd, with 416,000 viewers.
Interestingly, the season premiere and the season finale were both below average in terms of viewership. This trend has happened before in previous seasons, leaving the hosts to ponder why viewership tends to be higher for middle episodes. They asked their viewers for their thoughts on the matter, as it is an alarming trend for a show's two most important episodes to have low viewership.
Moving on, the hosts discussed the future of the show and how Street Outlaws Fastest in America can regain its viewership. One suggestion was to adopt the same format they had at the start of the season, where every team raced to the very end. They also touched on the drama surrounding two of the show's key drivers, JJ the Boss and Kai Kelly.
Kai Kelly has recently voiced his frustrations with the show, stating in an interview with a YouTube channel that he will no longer participate in any shows JJ the Boss puts on. This statement has caused quite a stir, with fans speculating on what could have happened behind the scenes. The hosts also talked about the drama surrounding the No Prep Kings side of things, including Lizzie's situation and allegations of rigging in JJ's favor.
Overall, Street Race Talk Episode 386 provided fans with a comprehensive recap of the season, along with insights into what the future holds for the show and its drivers. It is clear that fans of Street Outlaws are passionate about the show and invested in its success. As the hosts pondered, it remains to be seen what Street Outlaws will do to win back its viewership, but one thing is for sure: fans will be eagerly waiting to see what happens next.